Interesting. Who says this is a car that men won't buy?
2021-08-25 04:41:05 【Wechat automobile】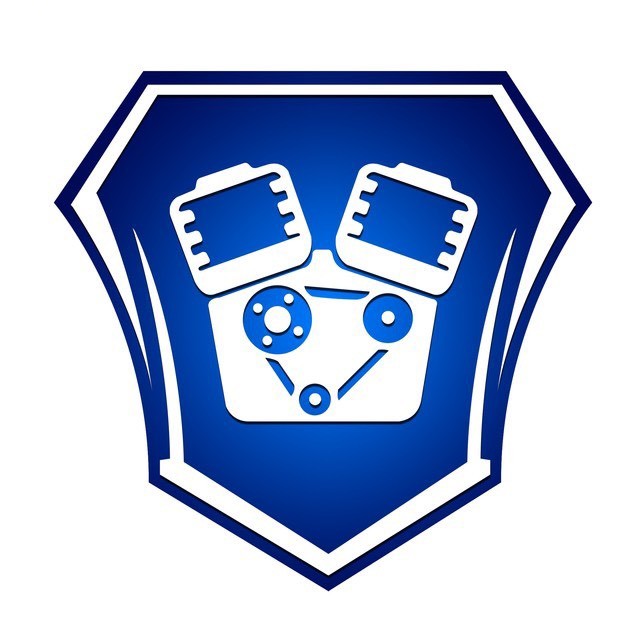 engine TV
I just want to know , What happens if a big man drives this car !
Video Number
Over the past year, you can find , More and more people are buying new energy vehicles , Among these new energy vehicles , And most of them buy small cars . Many new energy vehicles feel cold to everyone , There is no sense of belonging , I personally don't like , So are there any exceptions ?
Today I want to tell you about this one full of retro feeling , Euler's good cat exudes a strong romantic atmosphere ! Compared with those cold new energy , In fact, what Euler's good cat gave me at first sight is its uniqueness . All cars are avant-garde 、 Future sense 、 When you feel a sense of Technology , Euler, the good cat took a different route , That's the difference , It will definitely increase your turning back rate in the traffic flow .
Many people will think this is a car that can only be driven by girls , On the outside, I don't agree with , Although the whole car is retro , line 、 The lights are all round , But the overall shape has a sense of movement , This contrast gives it more possibilities , So in choosing the open now , Who says boys can't drive such a car .
The interior of the good cat is the same as the exterior , It's a retro route , The first feeling of sitting in , It's like walking into the fitting room of a high-end clothing brand . The whole package is soft , The color also echoes the outside and inside of the car , It will give people a warm feeling , It is completely different from other cold new energy sources .
But if you think this will make the car very complicated, you are wrong , Although take the retro route , But the overall interior is very simple , Dual screen design is very popular nowadays , Add through air outlet , What I like most is its metal paddle for adjusting the air conditioner , Full of details , I believe that the first time I sit in, I can't help looking around and looking more ; Insufficient configuration , No CarPlay and CarLife, In fact, compared with driving assistance , I Believe CarPlay Will be used more frequently .
For a small car , A good cat is actually more suitable for one or two people , So there are not many advantages in space , But the back seat space is not limited , A normal ride is also fully sufficient , It's just that the comfort is not too high . Because it's Retro , The boot space is not very spacious , A person's luggage is actually enough .
Let's focus on the power issues we are concerned about , Good cat adopts front single motor layout , With fixed gear ratio gearbox . The battery adopts ternary lithium battery , According to different models, there are 400 Km and 500 Kilometers can be chosen . Personally, I think the best thing is , It has two ways of fast charging and slow charging , Quick charge 40 Minute charge 80% , Slow charging 8 The hour is full of . Because many of these small new energy vehicles , Only slow charging is supported , In this way, it is easy to get anxious in case of emergencies , I think this is very intimate .
Finally, let's look at the price ,10 A price in the low tens of thousands , High configuration is not enough 15 ten thousand , There are still advantages in cities with limited licenses . As a travel tool for one to work , Or as the second scooter at home , It's really practical , It's also very special .
copyright notice
author[Wechat automobile],Please bring the original link to reprint, thank you.
https://caren.inotgo.com/2021/08/20210825044102740o.html